Access your monitoring data anywhere, at any time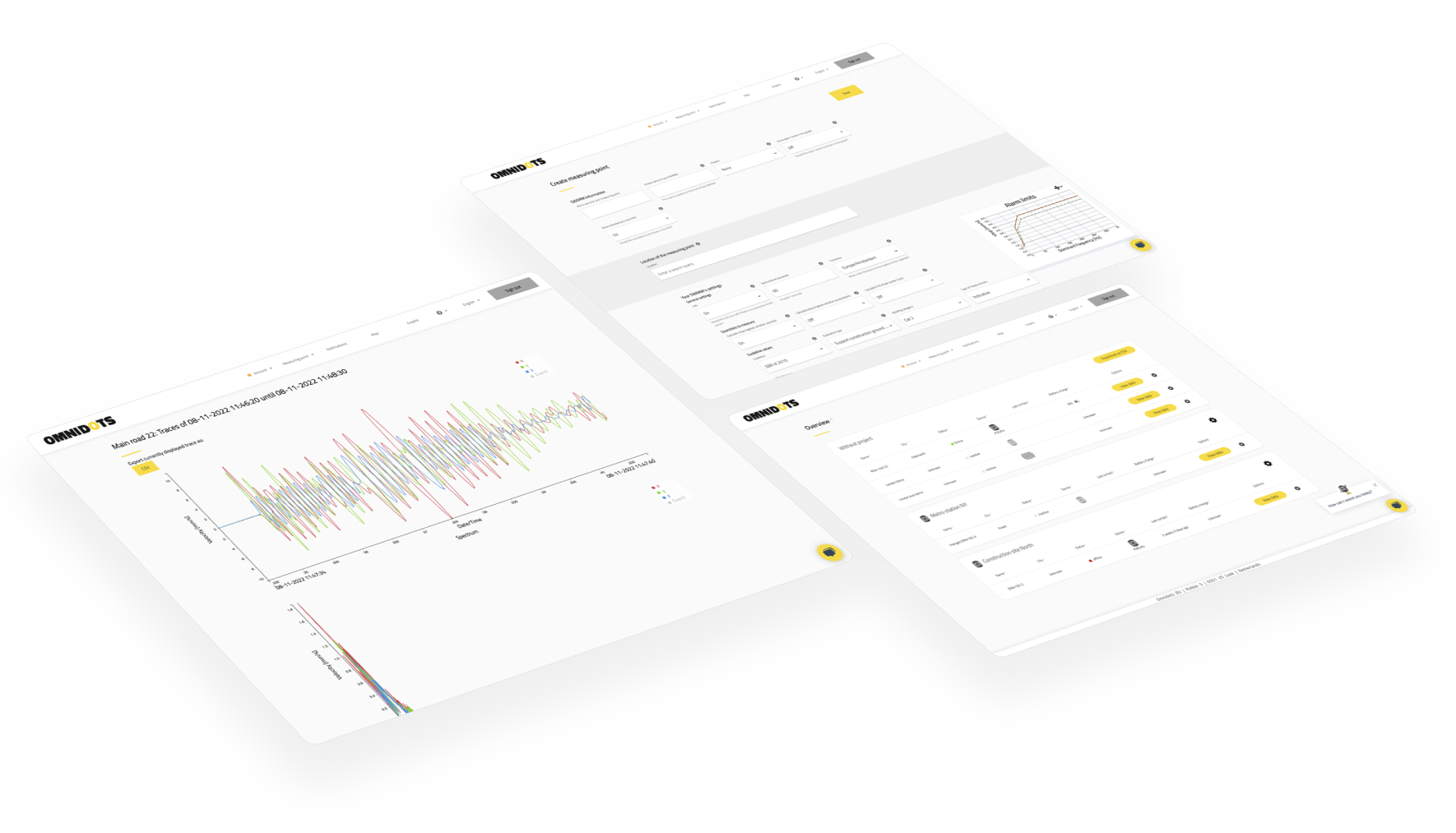 Real-time Dust & Vibration monitoring in the cloud
Get your project management under control with Honeycomb. This cloud-based SaaS platform is designed to give you maximum control over any construction or infrastructure project. Powerful tools, a stable connection, and a user-friendly interface make it hassle-free to manage measurement data remotely at whatever time works for you - making it easier than ever to take charge.
Stable, constantly accessible SaaS platform
Access the cloud-based SaaS platform Honeycomb always, no matter where you are. Thanks to the rolling updates, you automatically use the most recent software version.
Stable, constantly accessible SaaS platform
Configurable alarms and alerts
Receive alarms per e-mail or SMS when the recorded measurements exceed relevant guidelines or your own preferences. Admins also receive important alerts about the status of their monitoring devices.
Configurable alarms and alerts
Automatic, customizable reports
Receive automatic daily or weekly reports of your monitoring data. Create valuable data visualizations for your projects and fine-tune them with your company logo and signature.
Automatic, customizable reports
Easy-to-use software
Control your data effortlessly by using Honeycomb's intuitive interface. No training is needed; the platform offers pre-configured guidelines to choose from.
Easy-to-use software
Ongoing collaboration
Give access to others and collaborate on data monitoring. Different access levels (full access, view only) and sharing options (on an account, project, or monitoring point level) are available.
Ongoing collaboration
Real-time visual data
Get instant insights from your project. Prevent structural damage and health issues by stepping in when needed.
Real-time visual data
"It's also much simpler in terms of business management. You don't have time-consuming hassles with software versions, because Honeycomb is always accessible online."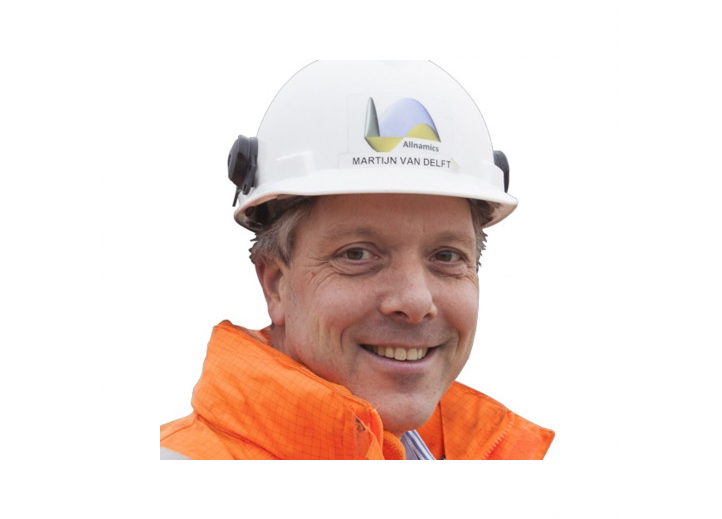 Martijn van Delft
Vibration Monitoring Expert at Allnamics
Any questions? Reach out to sales expert Ren Keyport!
When it comes to understanding our solution and how it perfectly suits your needs, Ren Keyport is the person you should reach out to.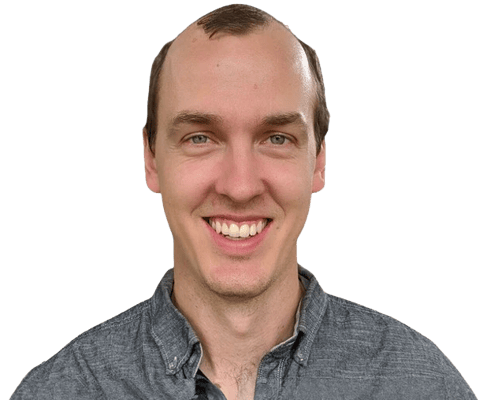 Honeycomb: Your remote monitoring platform
Honeycomb Feature Highlights: Custom Dates and Report View
It is now possible to view the graph data for a custom time period, making it incredibly simple to review specific monitoring projects.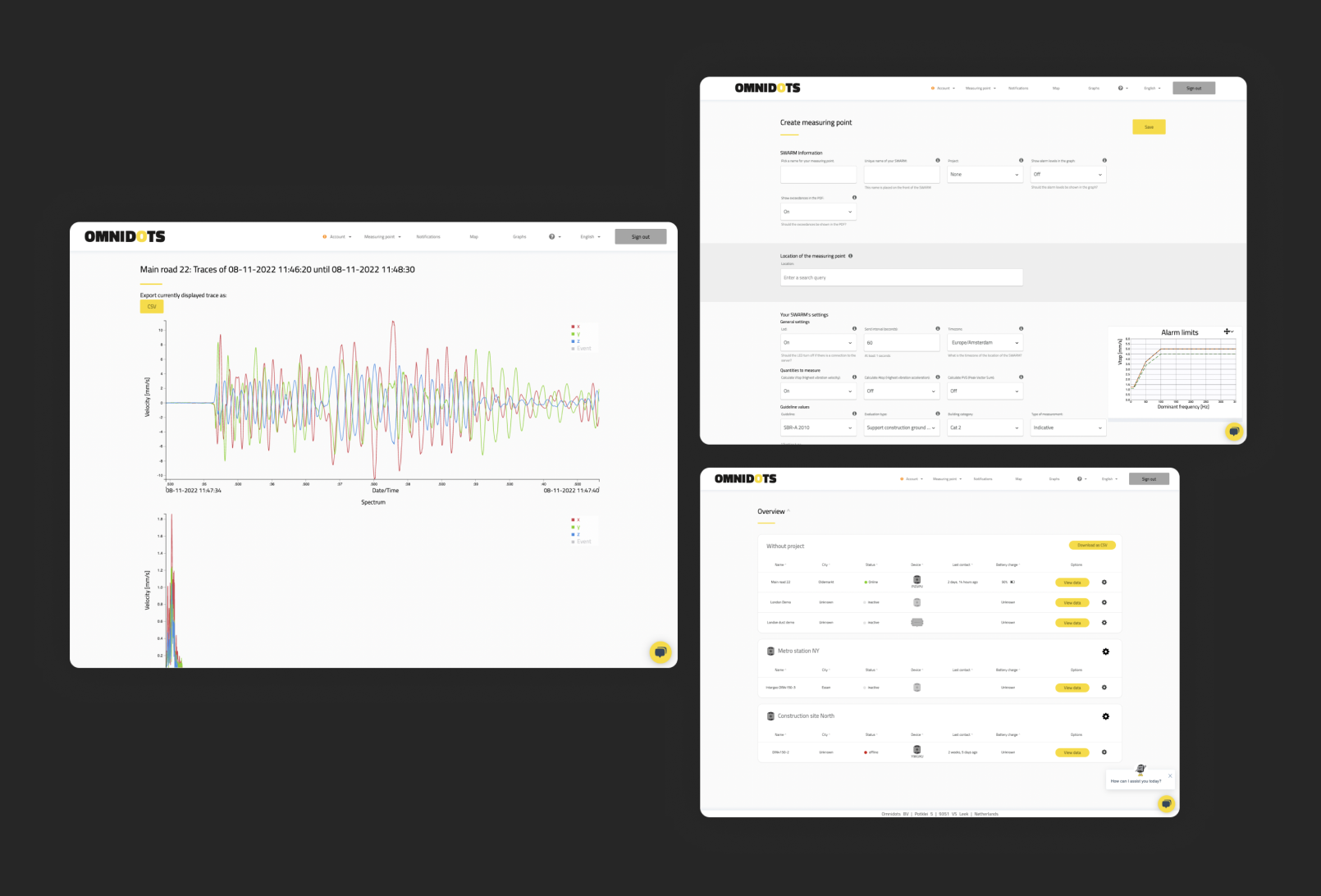 Read the Blog
When to use the Omnidots vibration monitoring and reporting solution
You can use Omnidots' vibration monitoring and reporting solution for a wide range of applications within the scope of preventing structural damage and nuisance. Do your projects include activities like heavy vehicle movements, mining blasts, sheet piling, or demolition work?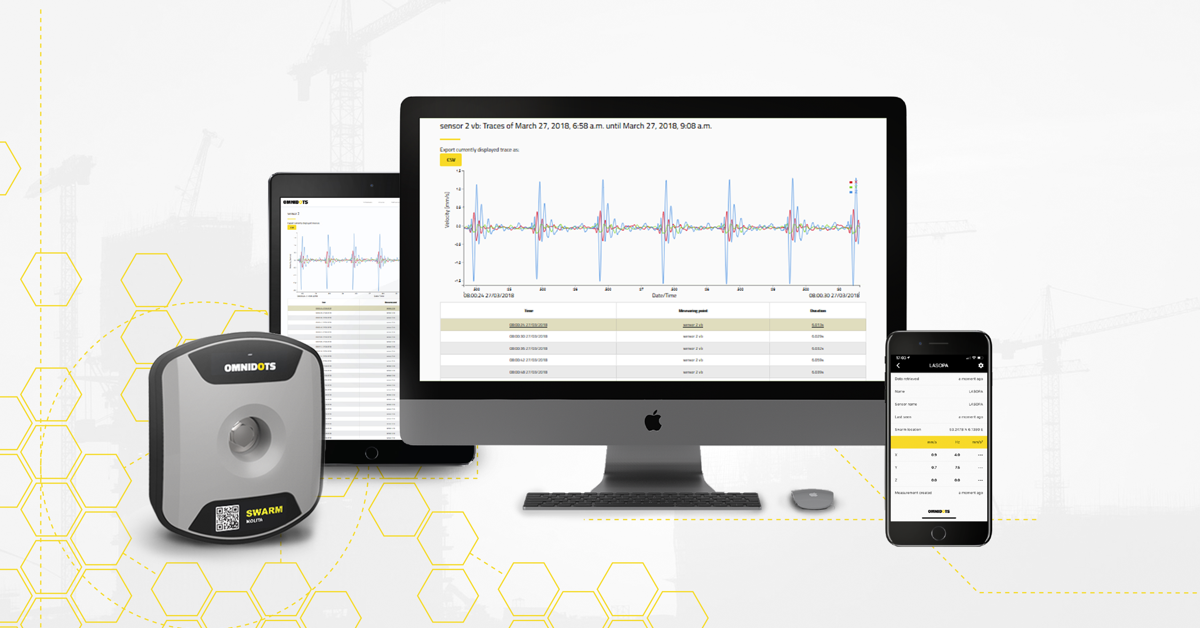 33
Active in 33 countries
Omnidots is striving to be a worldwide provider of environmental monitoring solutions.
100%
Happy customers
In the first quarter of 2023.
Remote Access Saves Time
"We can set up the SWARM settings very easily through Honeycomb. If the construction project starts and there are too many vibrations, we get an immediate warning. Omnidots' products worked much better on our sewer project than competitors' products. (...)
If I do have a question, I ask it via the chat in Honeycomb. During office hours, I get an immediate answer from the technical team. I find that to be very convenient."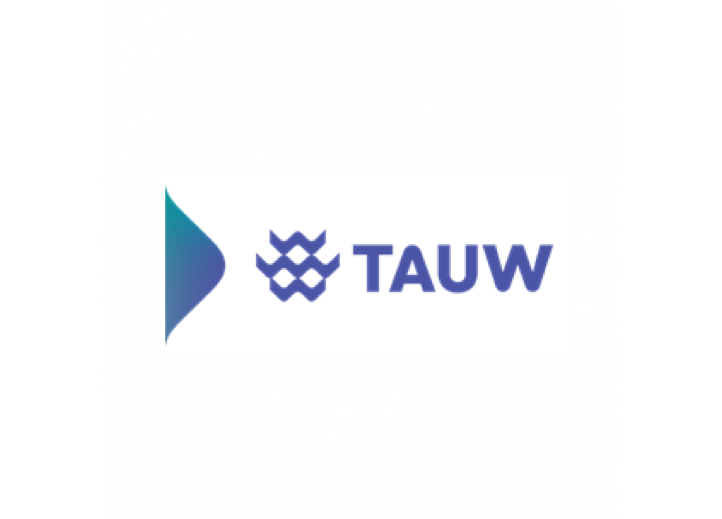 Find the right sensor for your next project
Discover our hardware products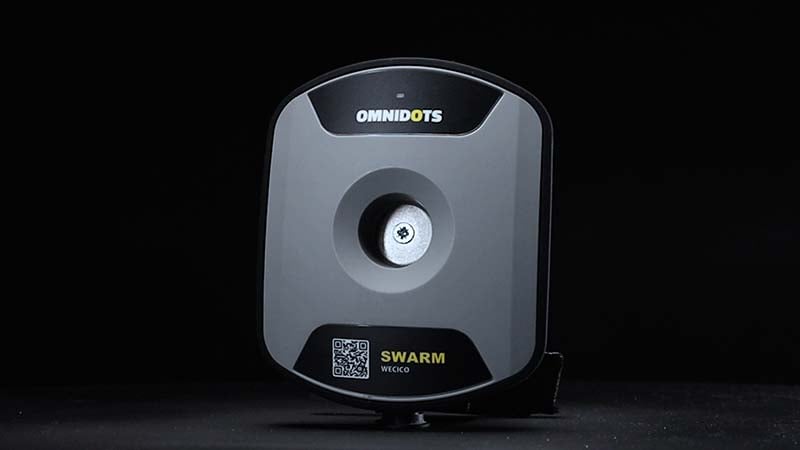 Vibration monitor | SWARM
Our easy-to-use vibration monitoring equipment.
Vibration monitor | SWARM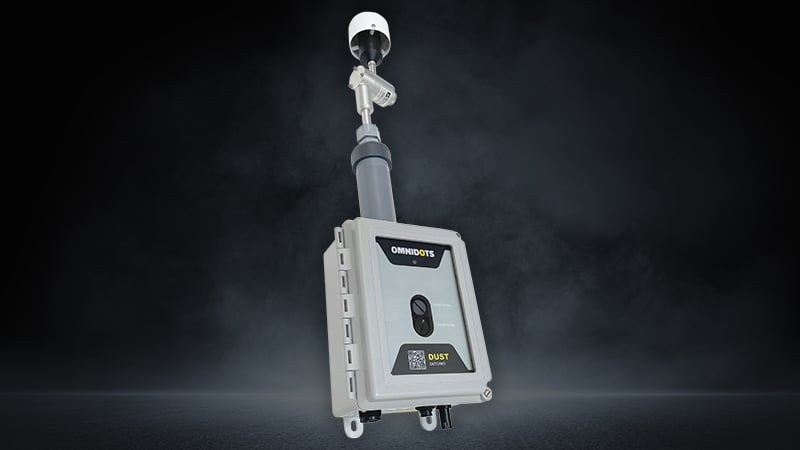 Air quality monitor | DUST
Omnidots' robust industrial particulate matter sensor.
Air quality monitor | DUST
Relevant client stories
What others say about Omnidots

"The online portal, Honeycomb, made it possible for several parties to watch live. The result was both a satisfied customer and a satisfied resident."
Bart Boneschansker BSc.
Inpijn Blokpoel Ingenieurs B.V.
Read the story →

"The ease of use of the SWARM sensor and Honeycomb platform was appreciated by the project team, who received instantaneous alerts if limit levels were reached."
Jenny Krailing
From EEMC Monitors
Read the story →

"We have great experiences working with the Omnidots solution. The Honeycomb online platform works well and is user-friendly. Monitoring was therefore successfully carried out in the above projects. We would perform our monitoring the same way next time"
Eelko Wester
Macadam BV
Read the story →
Customers we're proud to work with
Companies that are satisfied with Omnidots
Ready to start the demo?
See Honeycomb and our solutions in action