Fully integrated IoT solution
Hassle-free Vibration and Dust monitoring
We enable effortless environmental monitoring in the construction and infrastructure industry by offering an intuitive remote monitoring platform with easy-to-use IoT sensors.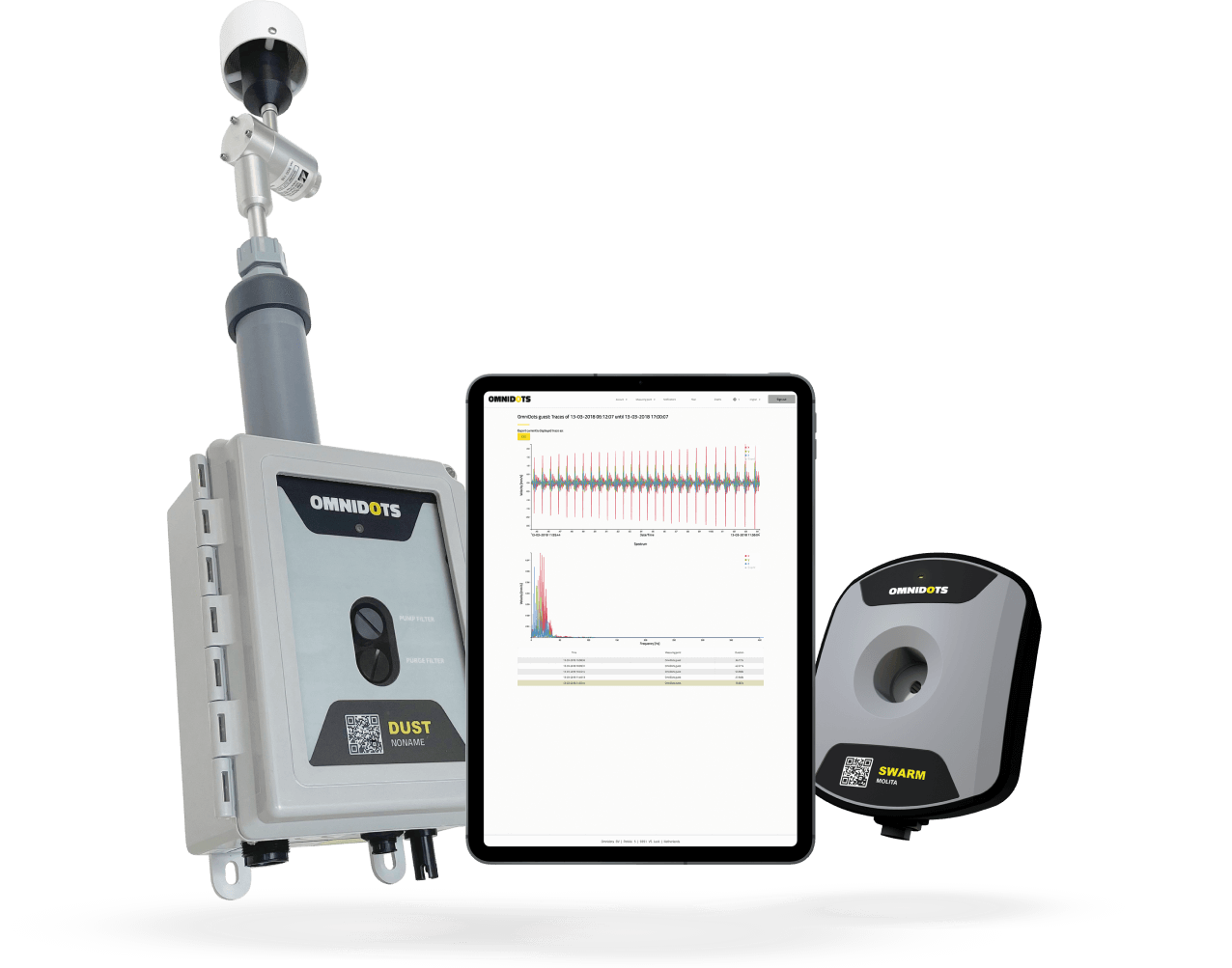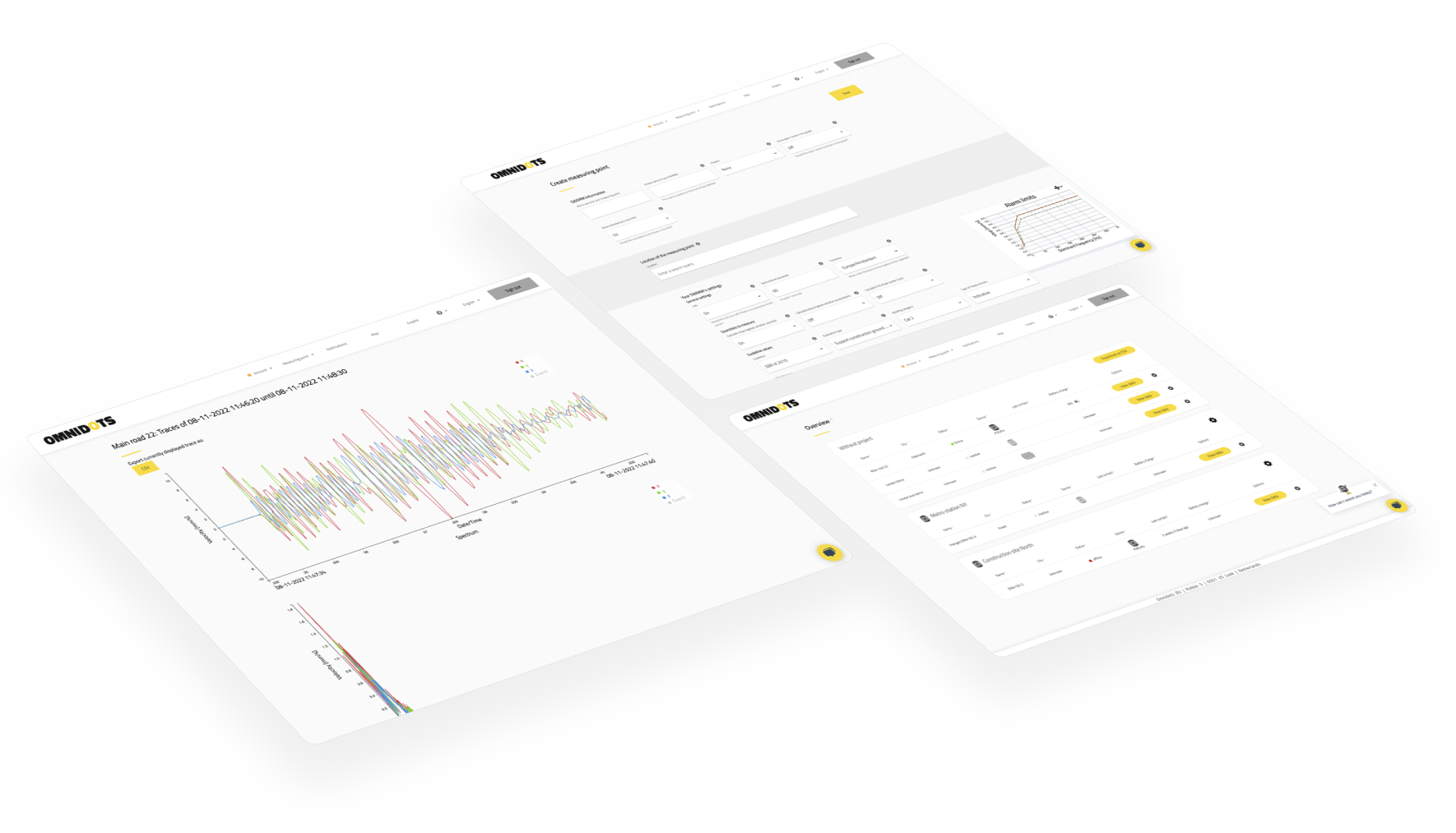 Get real-time insights into your measurement data
Avoid structural damage and health concerns through vibration and dust monitoring with constant access to your measurement data. Real-time insights and instant alarm notifications enable the right person to step in when needed: from the health and safety officer to the pile driver operator.
Companies convinced by our monitoring solutions
33
Active in 33 countries
Omnidots is striving to be a worldwide provider of environmental monitoring solutions.
100%
Happy customers
In the first quarter of 2023.
Stable, constantly accessible SaaS platform
Always have access to our cloud-based SaaS platform Honeycomb, no matter where you are. Thanks to the rolling updates, you automatically use the most recent software version.
Stable, constantly accessible SaaS platform
Configurable alarms and alerts
Receive alarms per e-mail or SMS when the recorded measurements exceed relevant guidelines or your own preferences. Admins also receive important alerts about the status of their monitoring devices.
Configurable alarms and alerts
Customizable reports
Receive automatic daily or weekly reports of your monitoring data. Create valuable data visualizations for your projects and fine-tune them with your company logo and signature.
Customizable reports
Easy-to-use software
Control your data effortlessly by using Honeycomb's intuitive interface. No training is needed; the platform offers pre-configured guidelines to choose from.
Easy-to-use software
Ongoing collaboration
Give access to others and collaborate on data monitoring. Different access levels (full access, view only) and sharing options (on an account, project, or monitoring point level) are available.
Ongoing collaboration
Real-time visual data
Get instant insights from your project. Prevent structural damage and health issues by stepping in when needed.
Real-time visual data
Hardware products
Find the right sensor for your next project.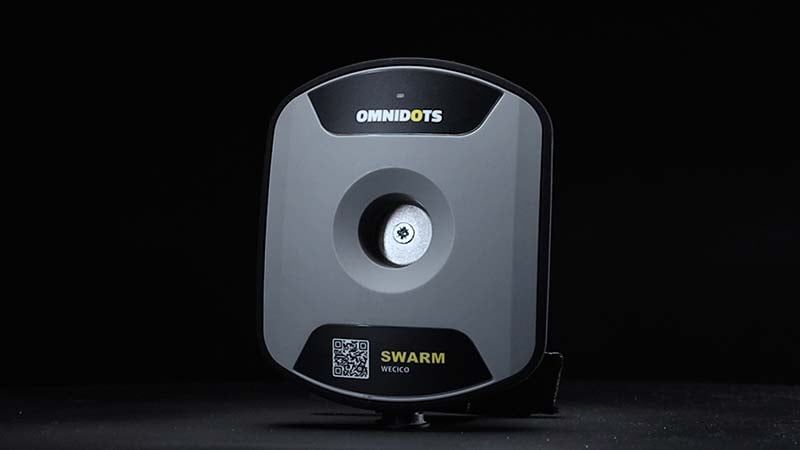 Vibration monitor | SWARM
Easy-to-use vibration monitoring equipment.
Vibration monitor | SWARM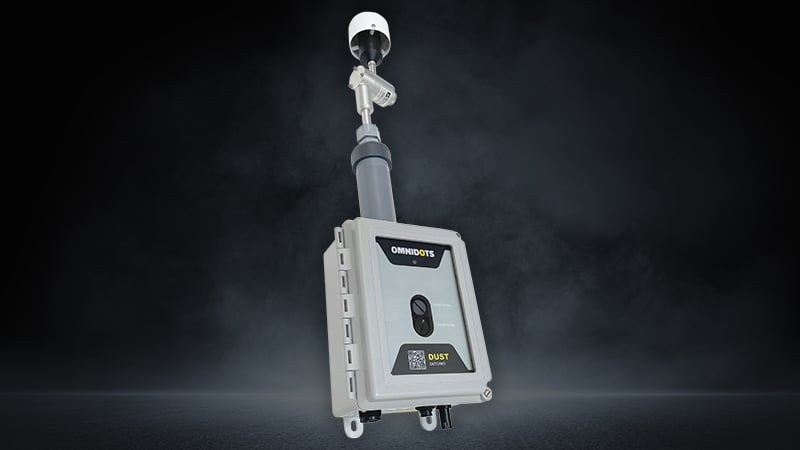 Air quality monitor | DUST
Robust industrial particulate matter sensor for certified dust monitoring.
Air quality monitor | DUST
Ready to start the demo?
Effortless vibration and dust monitoring: We'll show you how.