Discover the API
Using your own monitoring platform? Check out our API
Hone
ycomb API for sim
ple integration with other applications
Do you need to monitor risk factors not currently covered by our solution? Or do you want to start monitoring with our SWARM units while you familiarize yourself with the perks of the Honeycomb platform? Honeycomb's API (Application Programming Interface) lets you easily connect your vibration and air quality measurements to your own platform.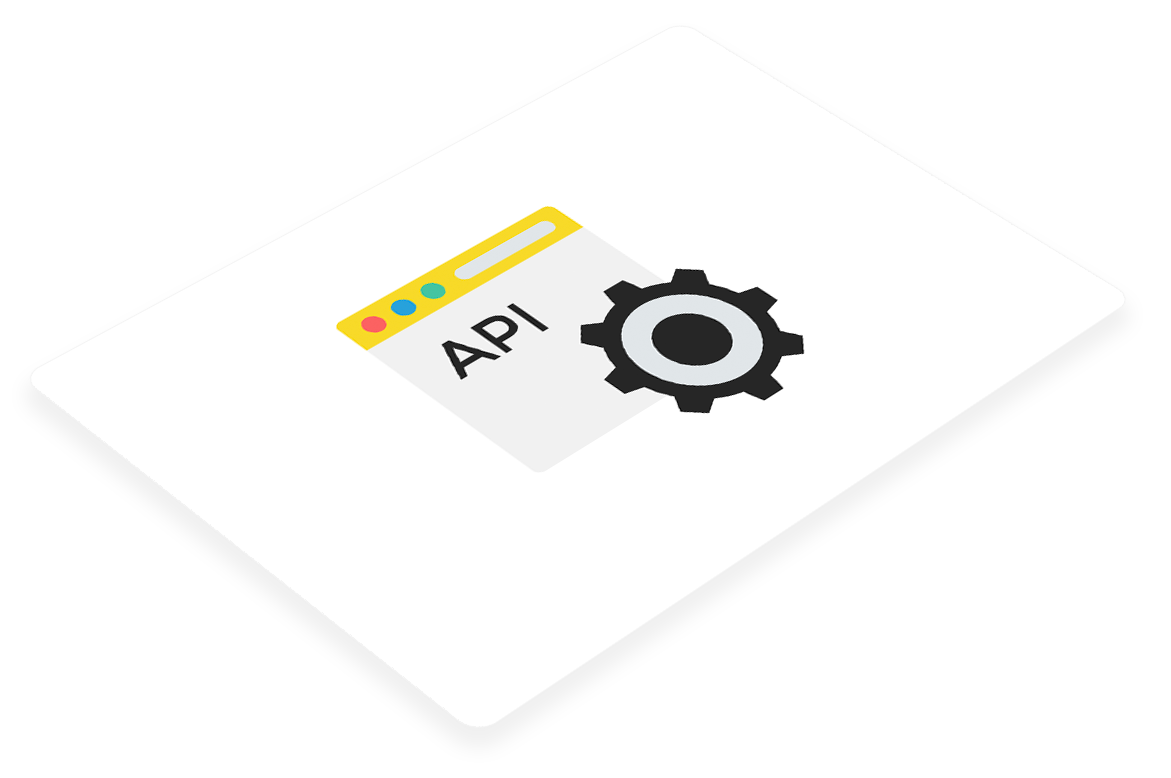 Transfer large amounts of measurement data
With Honeycomb's API system, you can monitor your construction, infrastructure, or municipal project and get direct access to all the recorded data. Gain insights into the data you need as it comes in from the sensor.
Configure webhooks for instant alarm notifications
If you wish to receive notifications about vibration exceedances or low air quality, you can configure a webhook that sends these alerts to your system. This enables you to take action immediately without needing to constantly analyze all incoming data on your platform.
Export data easily
Download your collected data as PDF, Excel overview, or CSV file with the click of a button. Our custom date picker function allows you to download reports for a customized time frame, such as the duration of a specific project.
Fully integrated cloud solution
Honeycomb - risk factor monitoring simplified
It is simple to use Honeycomb's API to view your measurement data on your own platform. But using our fully integrated monitoring platform might be even simpler!
Set up your projects online, choose from pre-configured guidelines, and benefit from our custom reporting system. Honeycomb makes environmental monitoring more effortless than ever. Create a free demo account and give it a try.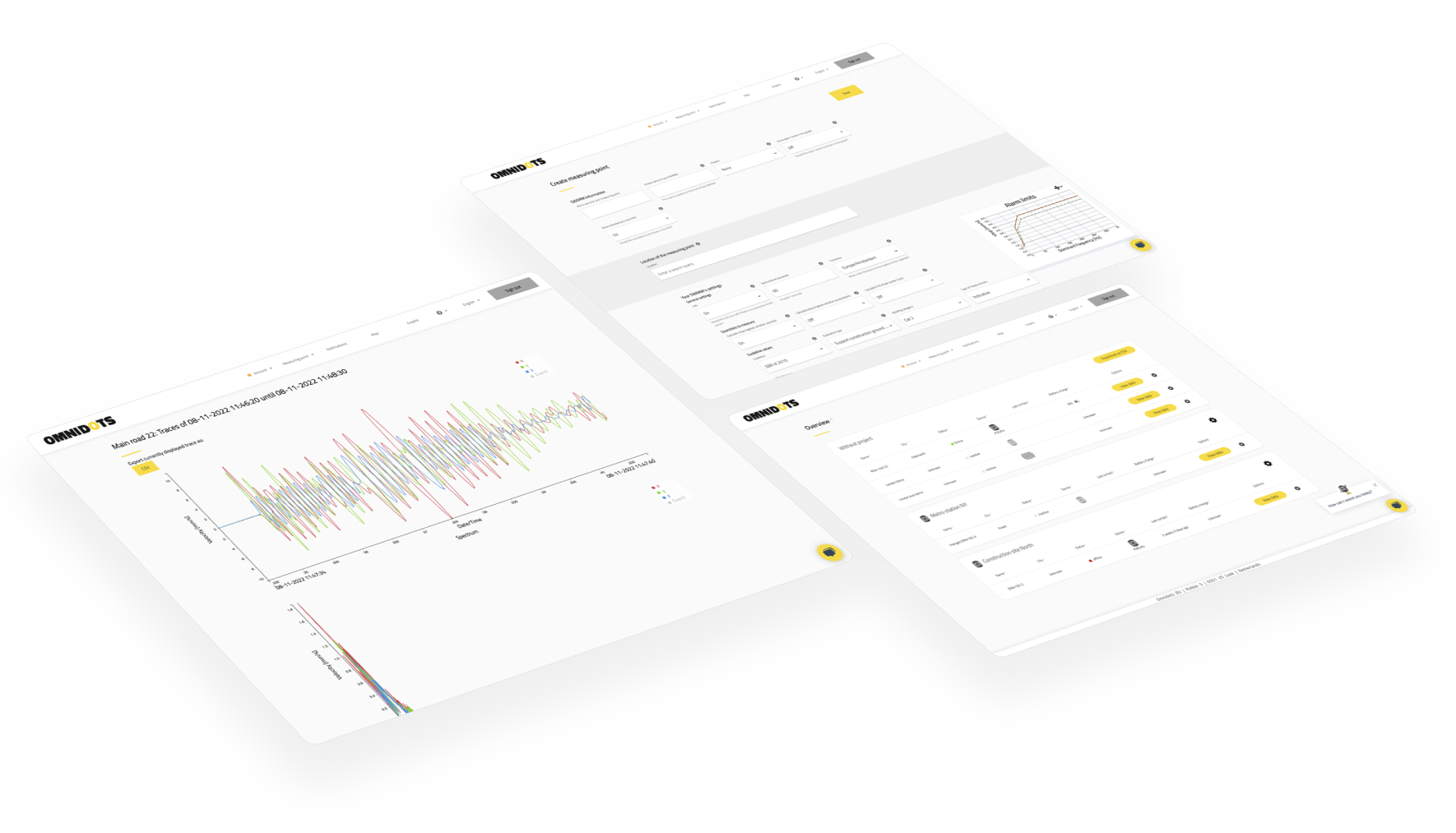 Fully integrated monitoring solution
Control your environment with Omnidots
Our monitoring systems are designed for the Honeycomb platform, but you can easily work with them even when you use a different monitoring platform. Our vibration and air quality monitors are ready to help you control your environment.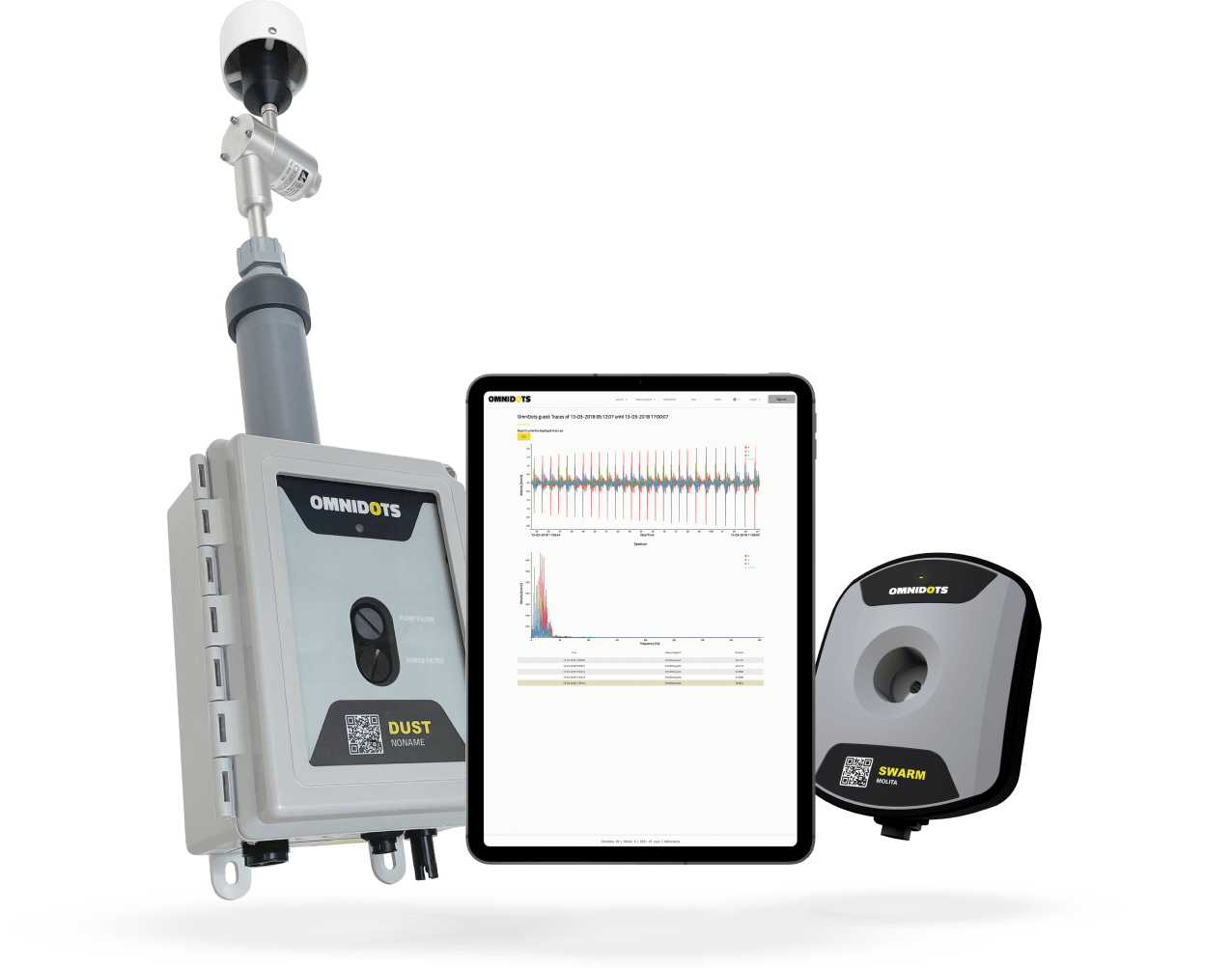 Curious about the Honeycomb platform?
See Honeycomb and our solutions in action!