About us
Omnidots is a leading market provider of intuitive and easy-to-use environmental monitoring solutions. We take pride in our market leadership in The Netherlands, Australia, and the UK and are actively expanding our presence in the US, France, and Germany. With our international ambitions, we strive to make a positive impact worldwide by constantly working towards expanding our reach.
Who are we?
At Omnidots, we're dedicated to offering a user-friendly and professional remote monitoring platform for the construction and infrastructure industry. With the help of our intuitive IoT sensors and the SaaS platform, environmental monitoring has become simpler than ever. Our core values of innovation, quality, and enthusiasm set us apart and drive us to bring a fresh, new approach to the market. We understand the challenges faced by construction professionals, which is why we provide an effortless and hassle-free monitoring solution that's powered by technology and innovation.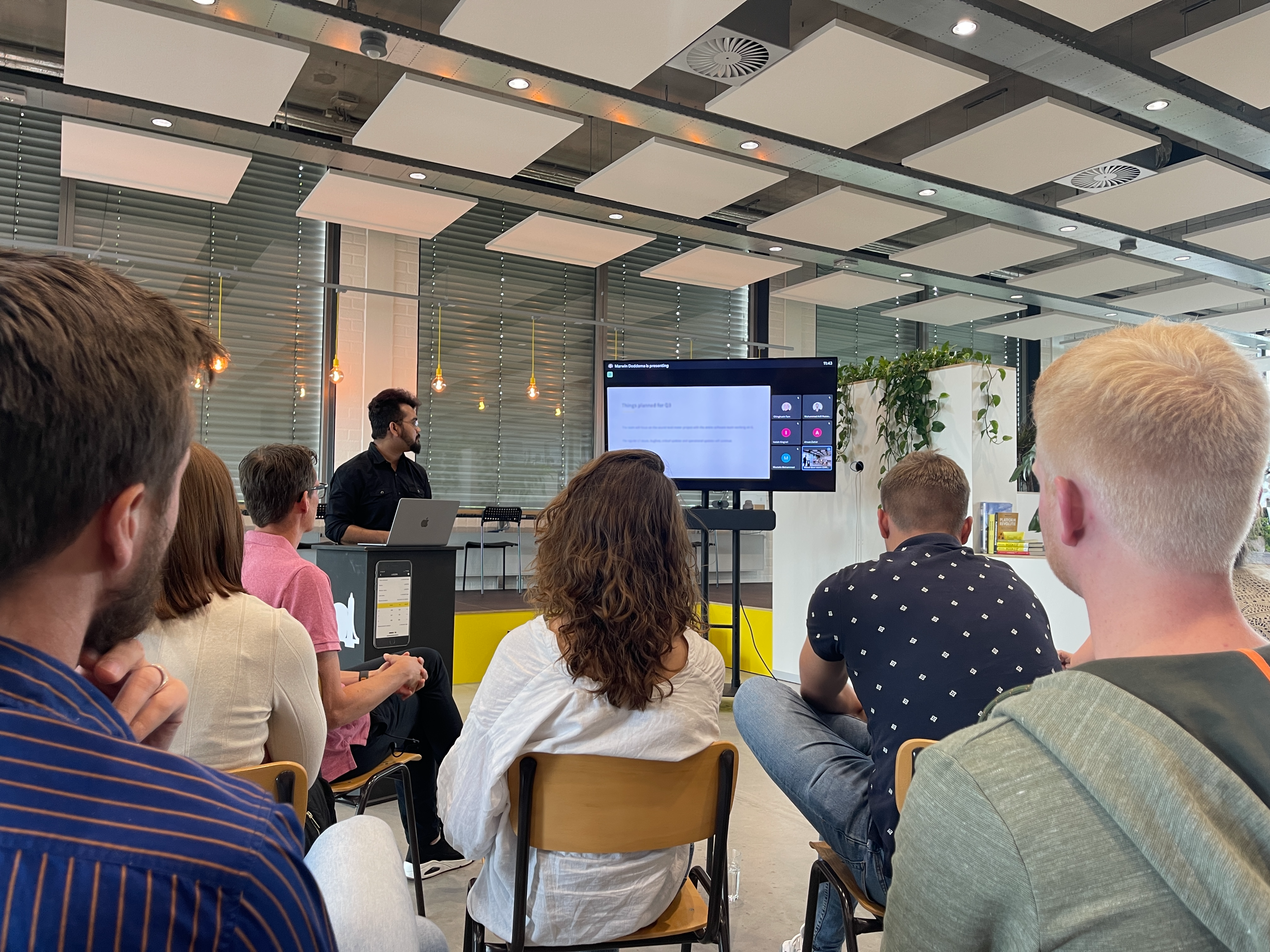 A journey to innovation
Let us take you back to the beginning of Omnidots - a company founded by Marko and Lourens, who already had a successful track record in creating businesses. They started with prototyping products and ventured into industries like airlines and mining. However, their true passion and motivation were found in the construction and infrastructure sector.
After conducting extensive research, they discovered a glaring gap in the monitoring market: outdated technology, costly equipment, and complex usability. Determined to make a difference, they established Omnidots. Their relentless innovation and unwavering drive have positioned them as game-changers in the industry.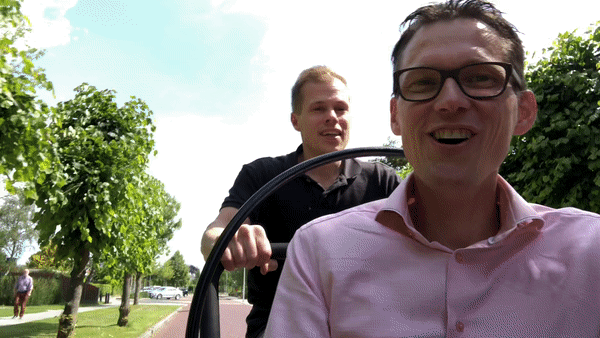 Omnidots in numbers
Our mission is to proudly create connected, intelligent, and user-friendly monitoring products for the construction and infrastructure industry, making them easier than ever to use. With a dedicated team of 30 professionals and 14 esteemed collaborators globally, our presence continues to grow.
33
Countries served
Omnidots is striving to be a worldwide provider of environmental monitoring solutions.
99,2%
Happy customers
In the last quarter of 2023.
Relevant customer stories
What others say about Omnidots

"If I had used equipment other than the Omnidots sensors in these projects, I probably would have spent much longer processing the data and taking the measurements. In terms of operations, I think Omnidots is the ideal product on the market right now."
Martijn van Delft
Vibration Monitoring Expert at Allnamics
Read the story →

"We were watching the monitoring market for innovations when we encountered the Omnidots refreshing approach. It was immediately clear that this was a new, exciting take on the market and a chance to provide the UK market with a modern vibration monitoring solution, backed by a cloud-based monitoring and support portal."
Jenny Krailing
From EEMC Monitors
Read the story →

"With the same number of people, and in the same amount of time, we can now place three or four times as many monitoring devices as with the older systems."
Tom Smits
Monitoring Expert at Quattro Expertise
Read the story →
Timeline
How it all started, and where we are today.
2014-2015
The beginnings of Omnidots
In 2014, Omnidots embarked on a mission to make the world safer and launched the development of an innovative vibration monitoring device. Through 2014 and 2015, Omnidots played a considerable part in developing and setting up a large-scale sensor network for measuring acceleration in the Dutch province of Groningen.
2016 - 2017
Pushing vibration monitoring to the next level
In 2016, the founders of Omnidots started to delve even deeper. They understood that vibrations have an immense impact on buildings - as well as those who live and work in them. Therefore, they developed a revolutionary sensor for greater effectiveness in the construction and infrastructure sector. With their ambitious business plan in hand, they secured venture capital funding to turn their dream into reality.

For two intense years that followed, a passionate team of highly competent developers and (software) engineers developed vibration analysis equipment that combines usability and user-friendliness with the right technical specifications.
2018
Fully integrated solution launched in the Netherlands
After years of hard work and commitment, our effort finally paid off! In 2018 we were thrilled to launch the Omnidots fully integrated vibration monitoring solution in the Netherlands. We could not be prouder to see that it surpassed expectations with its comprehensive capabilities!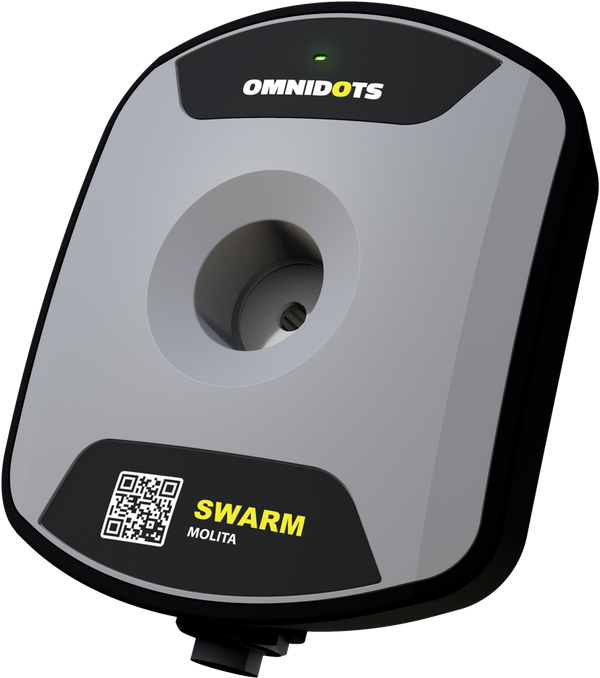 2019
Commercial breakthrough
In 2019 we reached a major milestone. The Omnidots system was purchased worldwide thanks to the efforts of our global dealer network. This was the start of our vibration monitoring solution helping to prevent structural damage and nuisance to residents in many parts of the world.
2020
Growing even bigger
As 2020 came to a close, Omnidots became the go-to provider of innovative and efficient vibration analysis equipment for construction and infrastructure. Knowing that stagnation leads to decline, we continued to focus on expanding our monitoring system with new tools. That way, our partners and customers can take advantage of the most suitable products available!
Q2 2022
Move to a new office
Since our continuous international growth enabled us to expand our team, it was time to relocate Omnidots' office in April 2022. We moved into a bigger and better space with lots of further growth potential! This next chapter in the journey provided us with vital work- and storage space. Our team is thrilled to turn dreams into reality here in Leek, Groningen (the Netherlands).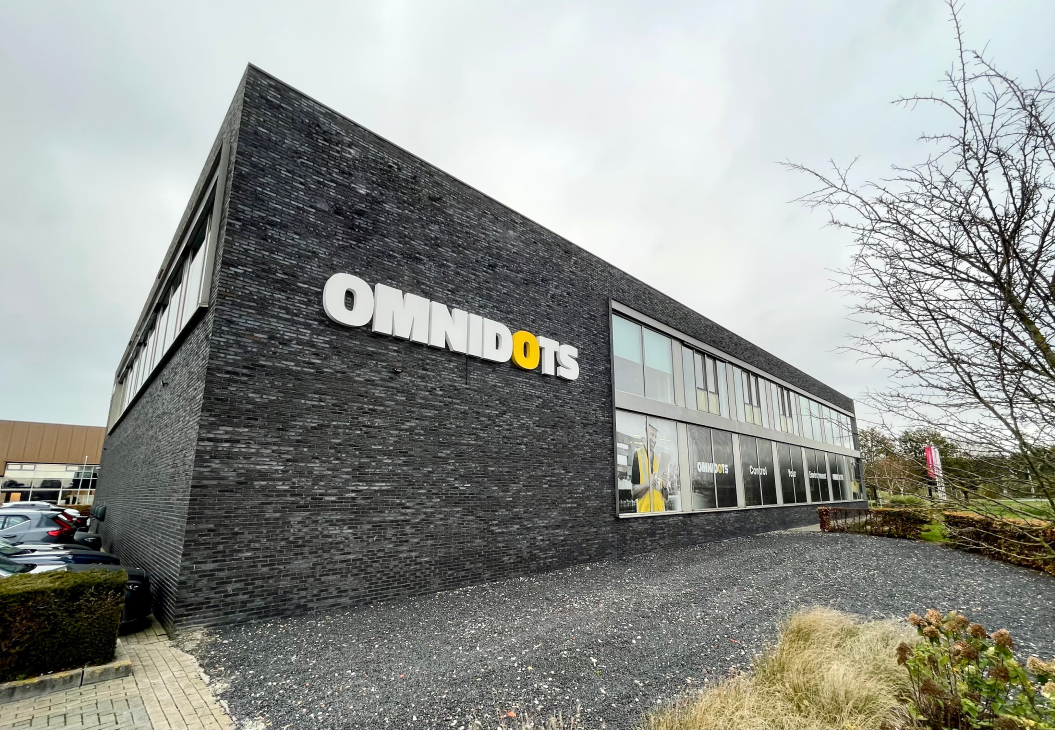 Q4 2022
Launch of DUST air quality monitor
As our goal is to create a safer and healthier living environment around every infrastructure and construction site worldwide, we began working on another easy-to-use IoT sensor. In October 2022, the moment arrived when we were able to officially launch the DUST air quality monitor - a robust industrial particulate matter sensor that can be used in the roughest environments.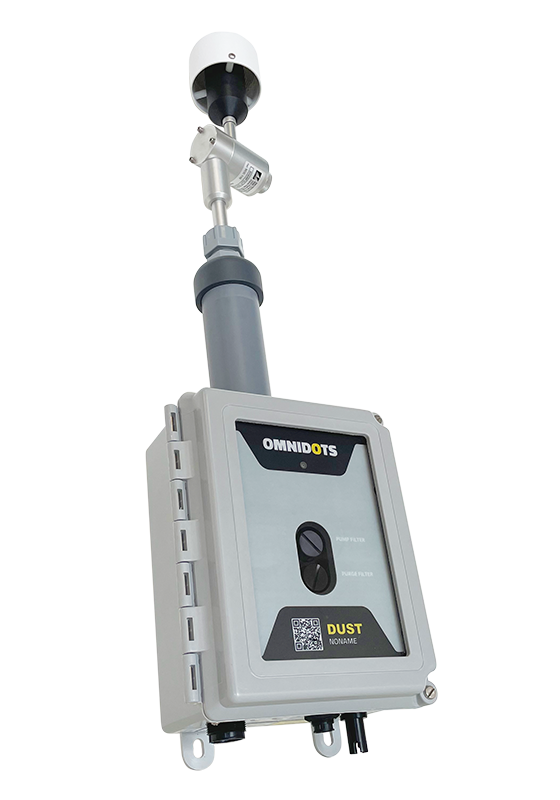 Q3 2023
Coming soon: SWARM Sound
We are currently dedicated to developing an innovative Sound Level Monitor to enhance your convenience. Our objective is to streamline sound level monitoring like never before. By attentively listening to input from our esteemed customers, we are now prioritizing the creation of a noise monitor that is certain to amaze. Although we cannot disclose all the details just yet, we can guarantee that it will be based on MEMS technology, as in the case of our SWARM vibration monitor, and will seamlessly integrate with our cutting-edge Honeycomb platform. Stay connected for further updates!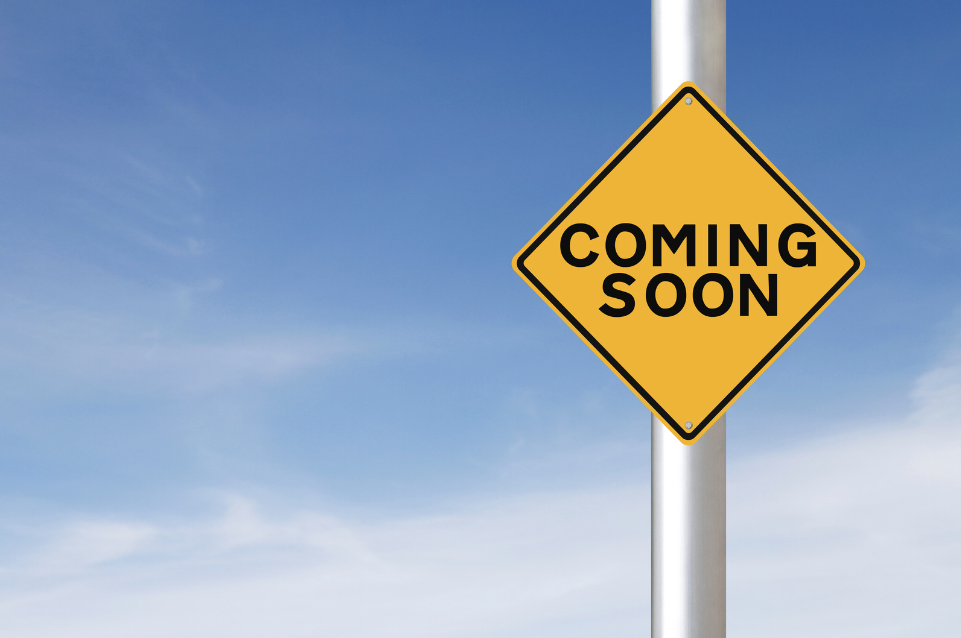 Stay up to date with Omnidots
Read our news articles
Join us on this journey, and let's grow even bigger together!