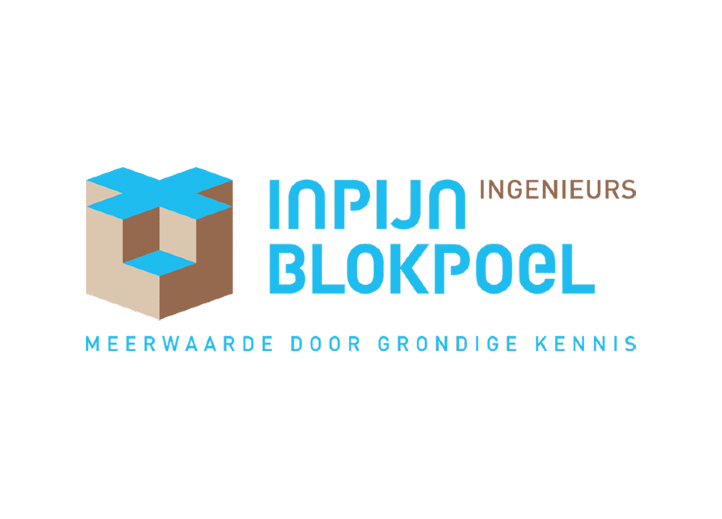 Inpijn Blokpoel Ingenieurs B.V. | Bart Boneschansker BSc.
Online and available 24/7
Inpijn-Blokpoel Ingenieurs specializes in providing geotechnical and environmental research and advice.
"We use Omnidots products in our projects because due to the online nature of the vibration monitors, all data is available 24/7. In addition, the setting and reporting options are extensive and user-friendly."
Installation of foundation piles and sheet pile planks
"As Project Leader for Geomonitoring, I use the Omnidots solution to monitor vibrations in the environment during construction and demolition projects.
We recently used the Omnidots solution for SBR-A measurements at the Bakermat project in Eindhoven. During the construction of a new multi-layered apartment complex, which included a basement, both foundation piles, and sheet pile planks were vibrated into the ground. During the ongoing sheet and pile driving, we monitored nearby vulnerable buildings.
We attached two SWARMs with SWARM Batteries to the facades of the building to be monitored using SBR-A measurements. A single exceedance was identified. Because all parties involved were included in the communication, a quick switch was made, and it remained at one single exceedance.
We experienced no hassles in the placement of the SWARM and monitoring. The online portal, Honeycomb, made it possible for several parties to watch live. The result was both a satisfied customer and a satisfied resident."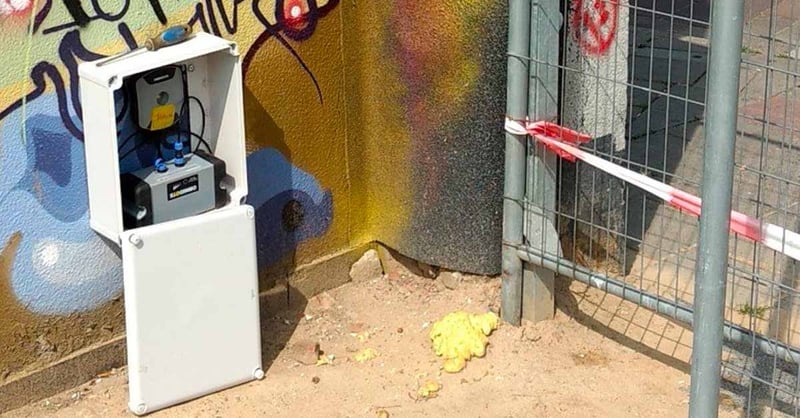 Benefits of working with Omnidots' solution
For Inpijn-Blokpoel Ingenieurs, these are the main benefits of working with Omnidots:
Ability to create and set up project environments from the cloud
Automatic transmission of reports
Ready to start the demo?
See Honeycomb and our solutions in action