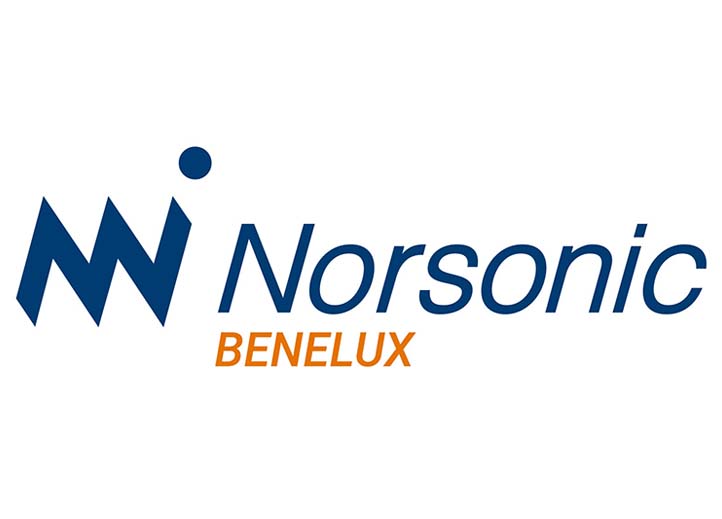 Norsonic Benelux | Piter Blanckaert
DIN 4150-3 and DIN 4150-2 vibration monitoring
Norsonic Benelux is a noise and vibration instrumentation dealer and the Omnidots dealer for Belgium and Luxembourg.
"Our customers use the Omnidots solution for vibration monitoring according to the standards DIN 4150-3 and DIN 4150-2."
Mysterious vibrations in a building
"As the owner of Norsonic Benelux, I chose to become an Omnidots dealer because Omnidots gives us an excellent potential to combine sales and rental. The SWARM has good battery autonomy, is easy to use for inexperienced operators, and is reliable and affordable.
A recent project in which our customer used the Omnidots solution is a project of vibration monitoring in a high-rise building. There were complaints from people in this building regarding mysterious vibrations.
The customer discovered that the vibrations were linked to the ship's movements on a nearby canal. Our customer chose Omnidots for this project because of the ease of use and affordable pricing. They mounted the SWARM on the top floor, and the timing of the vibrations was linked to camera information of the surroundings. Our customer noticed that Omnidots was easy to use and that they had easy access to the measurement data.
We love Omnidots!"
Benefits of working with Omnidots
For Norsonic Benelux these are the main advantages of the Omnidots dealership:
Reduced need for customer support
Returning income from Honeycomb subscriptions
Ready to start the demo?
See Honeycomb and our solutions in action