Monitor construction and infrastructure risk factors the simple way
Monitor construction and infrastructure risk factors the simple way
Save time and effort by using a fully integrated monitoring solution
Save time and effort by using a fully integrated monitoring solution
Enjoy the simplicity and convenience of using our innovative solution
Enjoy the simplicity and convenience of using our innovative solution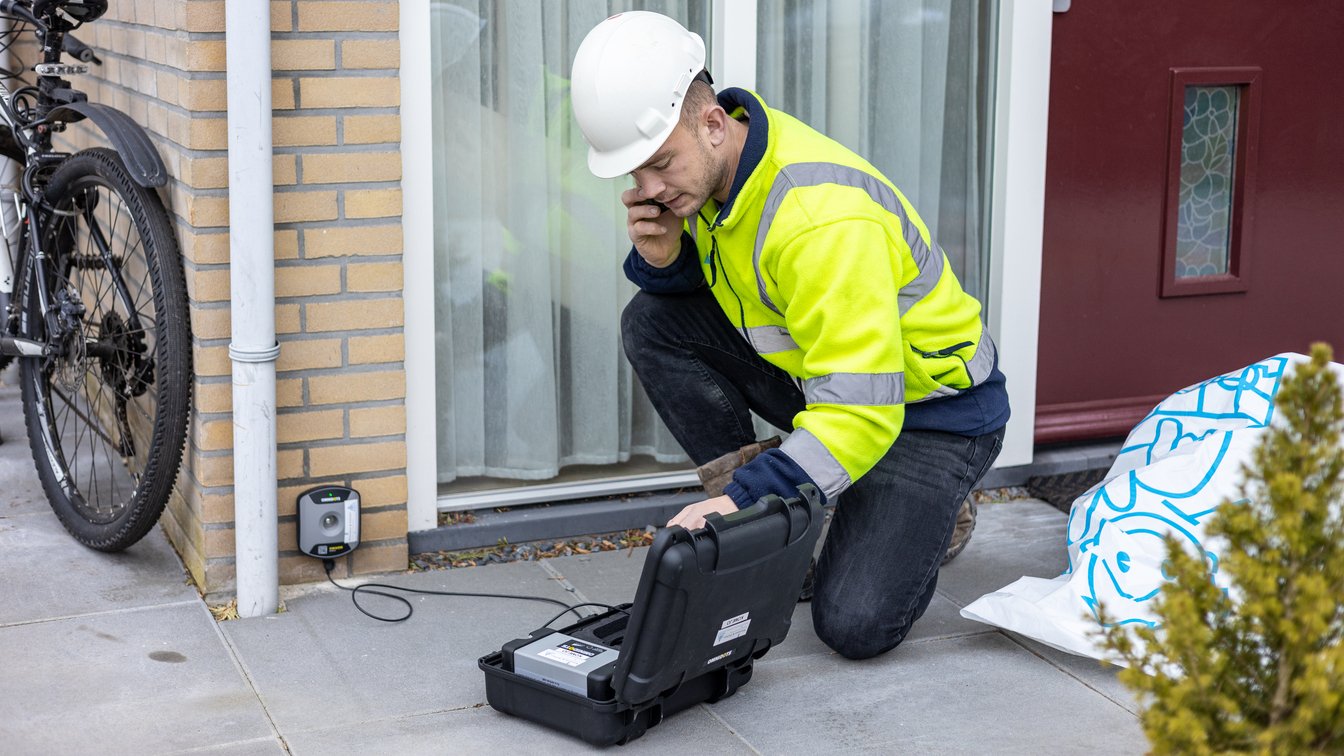 No need for extensive training to operate monitoring devices
No need for extensive training to operate monitoring devices
No more frequent manual software updates
No more frequent manual software updates
No need for long commutes to monitor risk factors on site
No need for long commutes to monitor risk factors on site
A fully integrated monitoring solution
Environmental monitoring simplified
We enable effortless environmental monitoring for the construction and infrastructure industry by offering an intuitive remote monitoring platform with easy-to-use IoT sensors. The Omnidots solution helps prevent buildings from being structurally damaged and nearby residents from experiencing adverse (physical and mental) health effects.
Not only is our solution easy to install and use, but it also gives users constant access to remotely oversee hazard prevention across all projects! Controlling your environment by monitoring vibrations and air quality has never been this simple.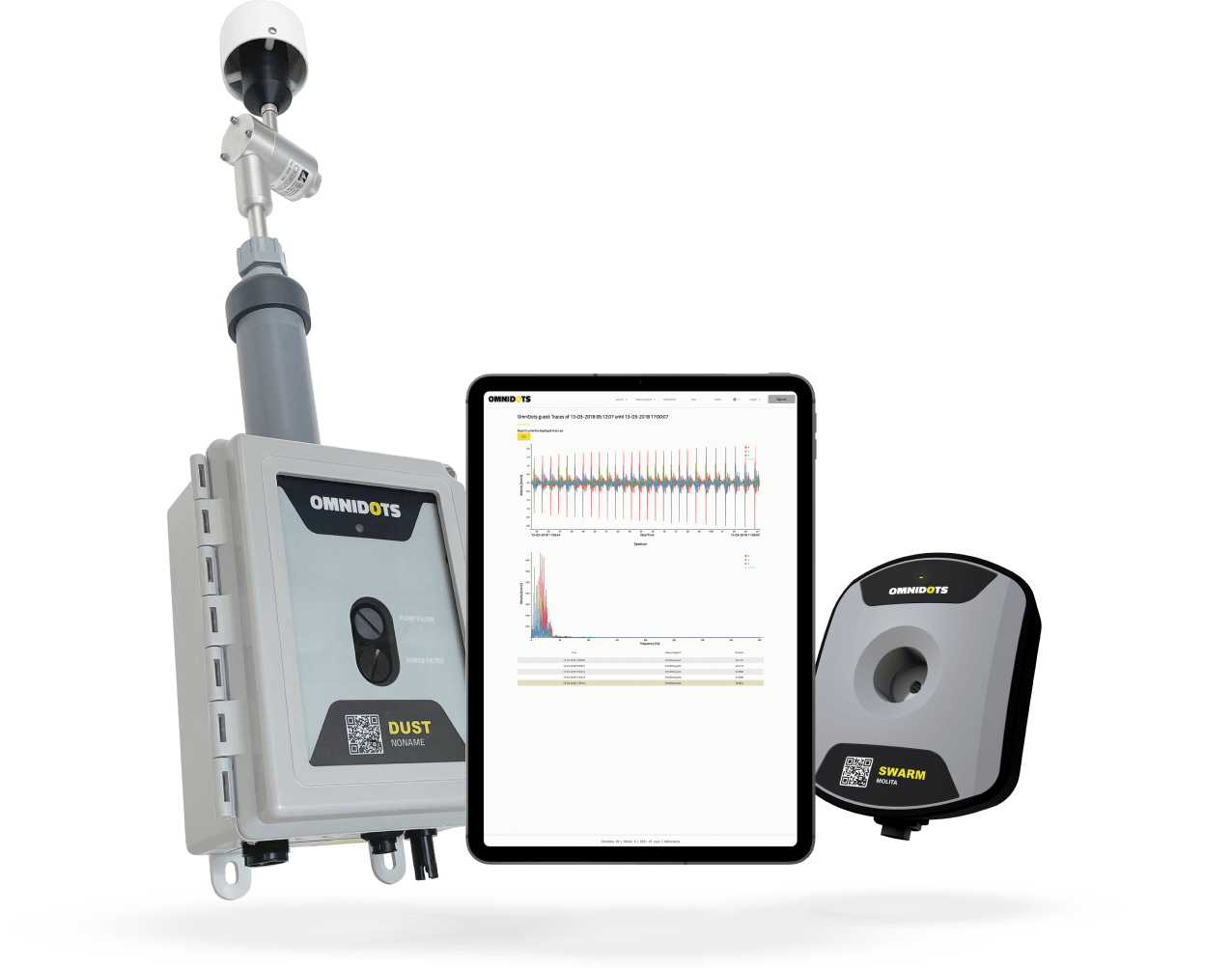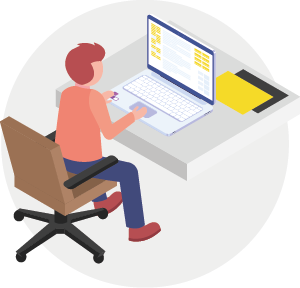 Online platform for simple set-up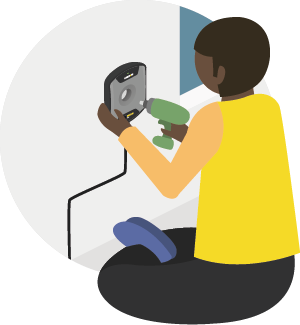 Easily mountable monitors for time-saving installation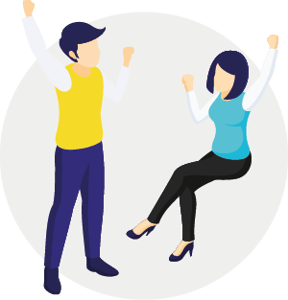 Remote access for constant insights
Step 1
Set up alarms and automatic reports online
Visit our monitoring platform Honeycomb and set up your SWARM or DUST unit remotely. Select pre-configured guidelines or choose your own monitoring parameters, and configure exceedance alerts.
Step 2
Install monitoring device on location
Our products are easy to install. Simply mount them and let them connect to the Honeycomb platform. The SWARM vibration monitor will automatically align its axes.
Step 3
Start monitoring
Once set up, you can remotely monitor your vibration and air quality measurements. Thanks to the instant exceedance alerts, you can step in when needed. Need someone else to take action? You can make sure they will receive alerts, too.
Innovative cloud solution
Always ensure health and safety with Honeycomb
Honeycomb is Omnidots' cloud-based SAAS web platform that puts monitoring data and configuration settings at your fingertips. With Honeycomb, you can view your vibration and air quality data from any location with a tablet, smartphone, or laptop - day or night!

Ensure that the buildings around your construction or infrastructure site are not damaged by vibrations.
Prevent health issues and nuisance complaints from residents.

Save time, money, and energy by never having to make another superfluous trip to the construction site again.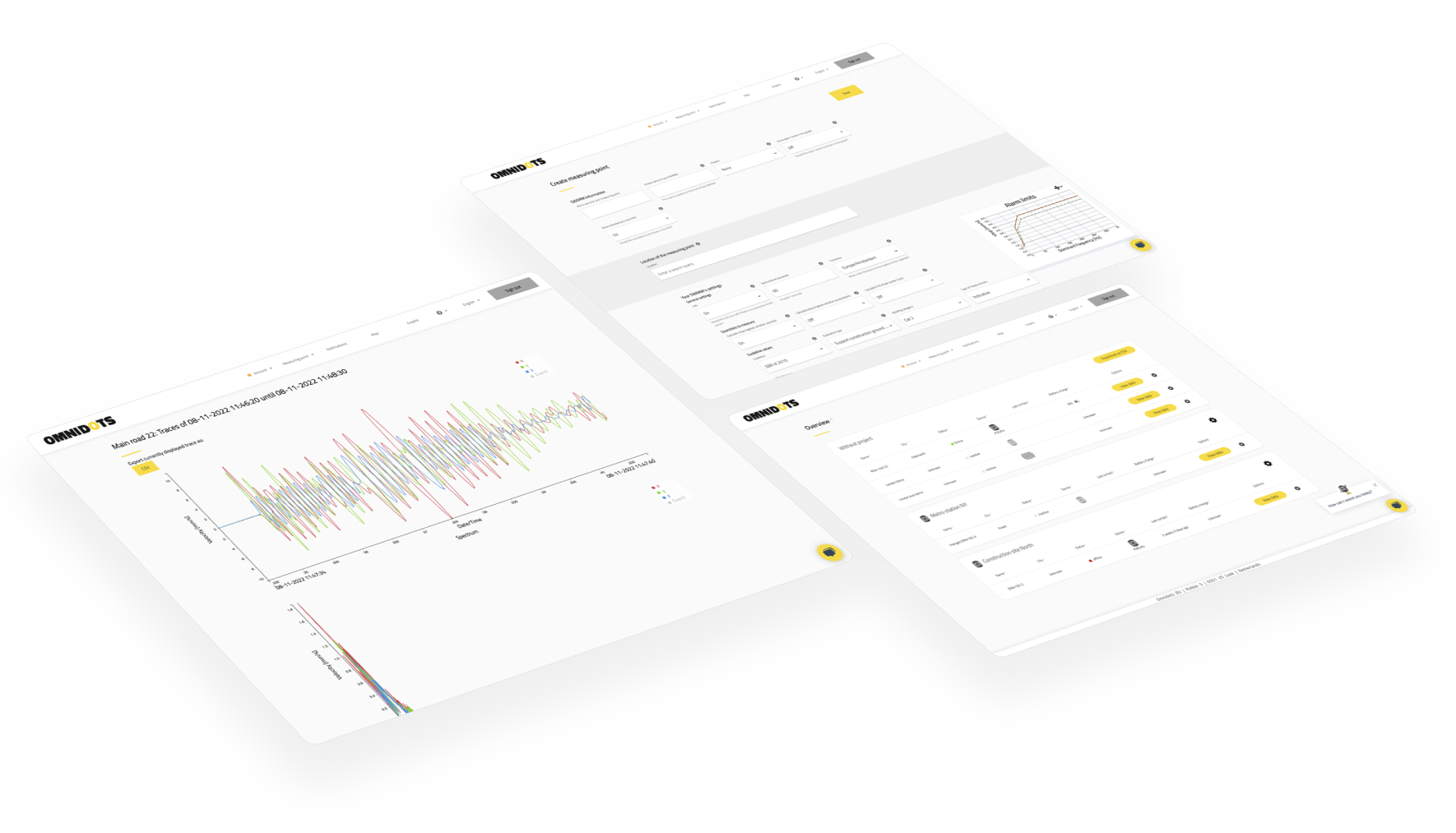 Find the right sensor for your next project
Discover our hardware products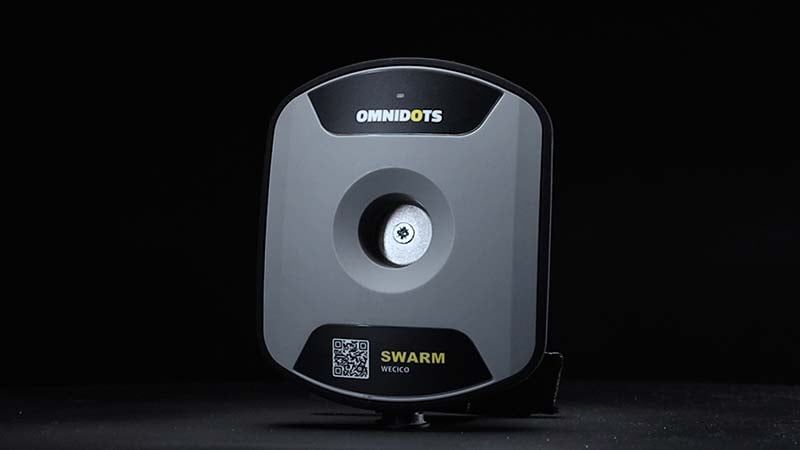 Vibration monitor | SWARM
Check out our easy-to-use vibration monitoring equipment.
Vibration monitor | SWARM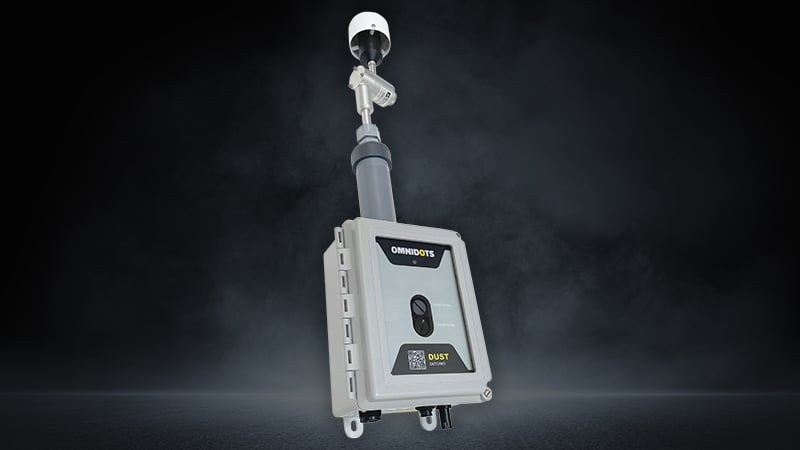 Air quality monitor | DUST
Omnidots' robust industrial particulate matter sensor.
Air quality monitor | DUST
Relevant client stories
What others say about Omnidots
Clients we're proud to work with
Companies that are satisfied with Omnidots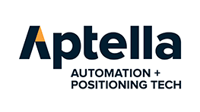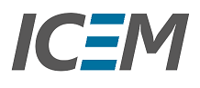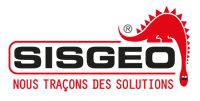 Ready to start the demo?
See Honeycomb and our solutions in action