Simplicity, practicality and innovation
Geoint is the Portuguese dealer for Omnidots and specializes in geotechnical instrumentation and technology. They sell the Omnidots solution because Omnidots responds to the needs of the Portuguese market in a simple, practical, and innovative way.
Tunnel construction under old buildings
"As the Technical Director of Geoint, I wanted to become an Omnidots dealer because Omnidots did not have a dealer yet in Portugal, and the market needed their equipment. Moreover, as a dealer, I believe in the great potential and value that trading the Omnidots solution brings.
We became a dealer in May 2020 and will sell the Omnidots solution for construction projects in urban areas, for example, when constructing tunnels or deep excavations. Specific projects in which the Omnidots products will be used are the Lisbon metro, Oporto, and the drainage tunnels of Lisbon.
In Lisbon and Porto, urban rehabilitation is underway. Buildings are restored, and some of these buildings are very old. These old buildings need to be monitored to ensure safety. Also, many tunnel projects are foreseen in Lisbon and Porto. Such as the expansion of the Metropolitan and Drainage Plan, which pass behind sensitive buildings and monuments, which also need to be monitored closely. These are all projects where vibration monitoring will be crucial.
We are happy that we can sell the Omnidots solution because the SWARM constantly measures and continuously monitors. We also like the price/quality ratio."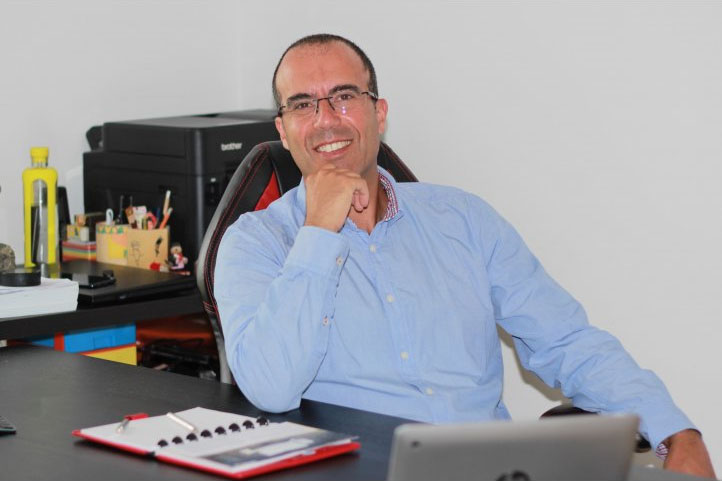 Benefits of working with Omnidots
For Geoint these are the main advantages of the Omnidots dealership:
Best value for money in the market
Ready to start the demo?
See Honeycomb and our solutions in action