#1 sound monitoring device for the construction industry
Class 1 performance
Omnidots' sound level meter is highly accurate. It conforms to class 1 specifications set by the IEC61672, making it ideal for environmental monitoring purposes.
Easy unmanned monitoring
You only need to be present at the construction site twice - once to install the device and once to remove it after project completion. Everything else can be done online. With real-time data access, you have insight anywhere and anytime.
One solution for your monitoring needs

The SWARM Sound level monitor and the SWARM Vibration monitor are fully compatible with Honeycomb. Get unique insights by combining our monitoring devices in the Honeycomb platform.

Sound Level Monitoring
Easy-to-use Sound Level Monitor
The #1 sound monitoring device for the construction industry.
We're in the final stages of developing a Sound Level Monitor that will revolutionize the monitoring industry. Our objective is to streamline sound level monitoring like never before. By listening attentively to feedback from our customers, we are now prioritizing the creation of a noise monitor that is guaranteed to leave a lasting impression. While we can't disclose too many details at this moment, we can assure you that it will have Class 1 performance, MEMS-based (like our vibration monitor) and that it can be seamlessly integrated with our innovative Honeycomb platform.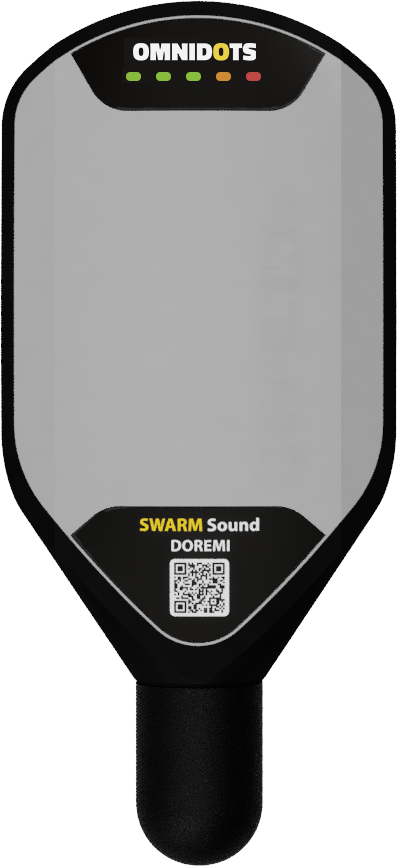 Customers we're proud to work with
Companies that are satisfied with Omnidots
What you can expect from the SWARM Sound
SWARM Sound in a nutshell
One place for your monitoring projects
The SWARM Sound, SWARM Vibration, and SWARM Air all work with the Honeycomb platform. Keep track of all your monitoring projects in one place.
One place for your monitoring projects
Class 1 performance
The Class 1 sound level meter is commonly referred to as a 'precision' grade meter. It comforms to class 1 specifications set by the IEC61672. Particularly suitable for environmental monitoring, among various other applications.
Class 1 performance
MEMS technology
MEMS sensors improve your monitoring experience by saving time, money, and effort.
MEMS technology
Real-time visual data
Get instant insights from your project. Prevent nuisance by stepping in when needed.
Real-time visual data
Easy mounting
Attach the SWARM Sound using a pole, tripod, or bracket mount.
Easy mounting
Long battery life
SWARM Sound is designed to be highly energy efficient, allowing you to utilize the battery for up to 4 weeks under normal usage conditions.
Long battery life
Relevant customer stories
What others say about Omnidots
Fully integrated solution
Discover all products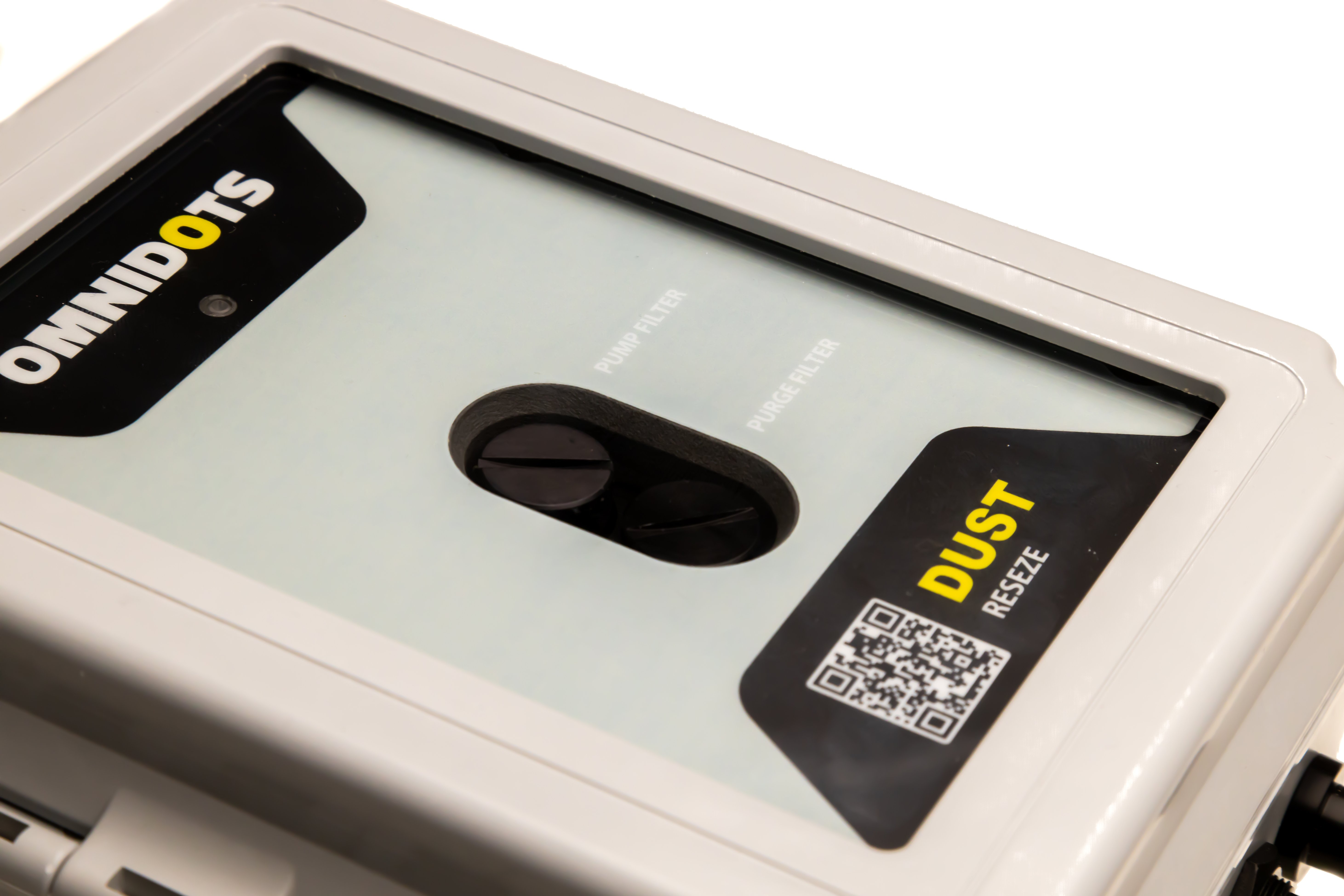 Air quality monitor | DUST
Omnidots' new industrial particulate matter sensor.
Air quality monitor | DUST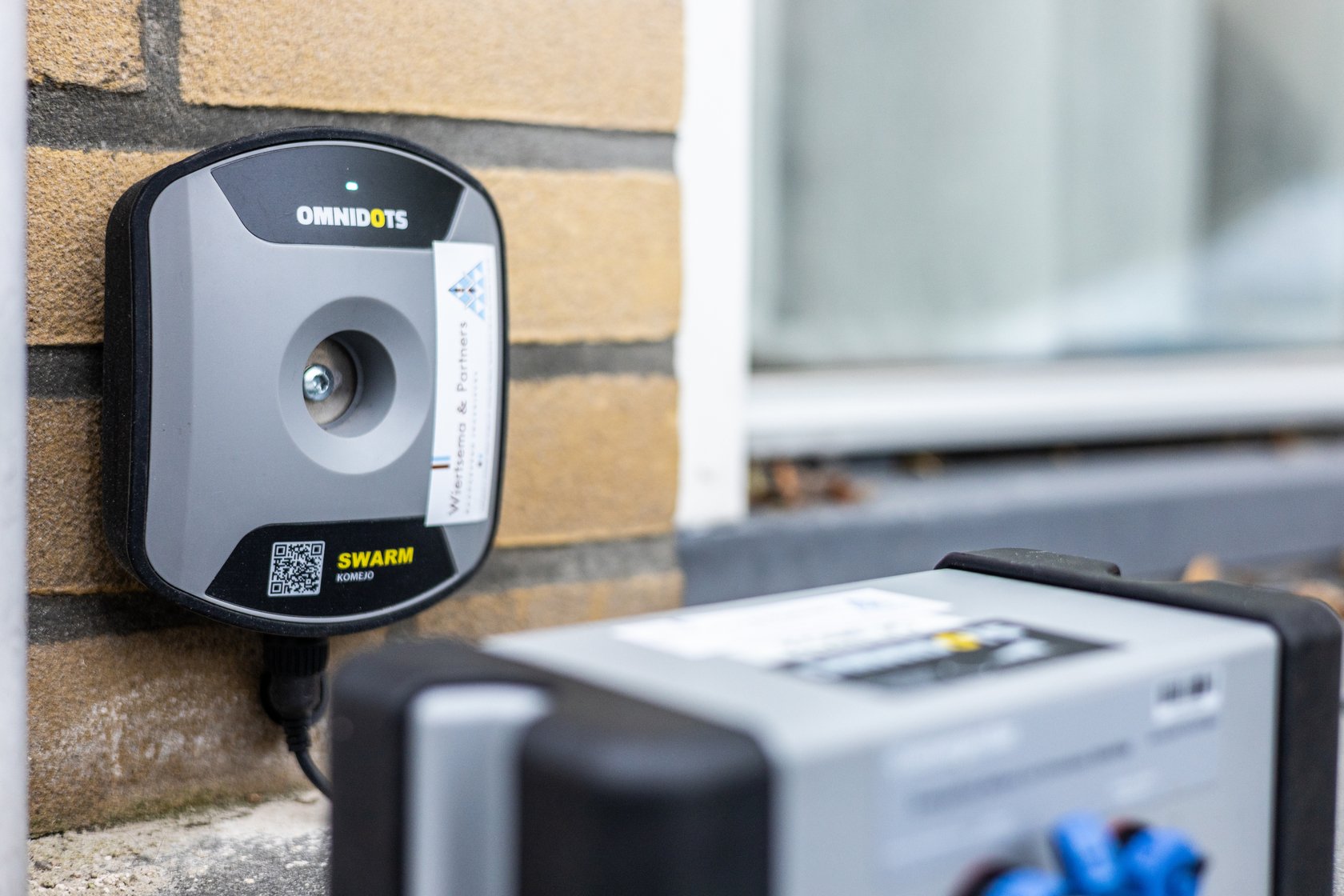 Vibration monitor | SWARM
Check out our easy to use vibration monitoring equipment.
Vibration monitor | SWARM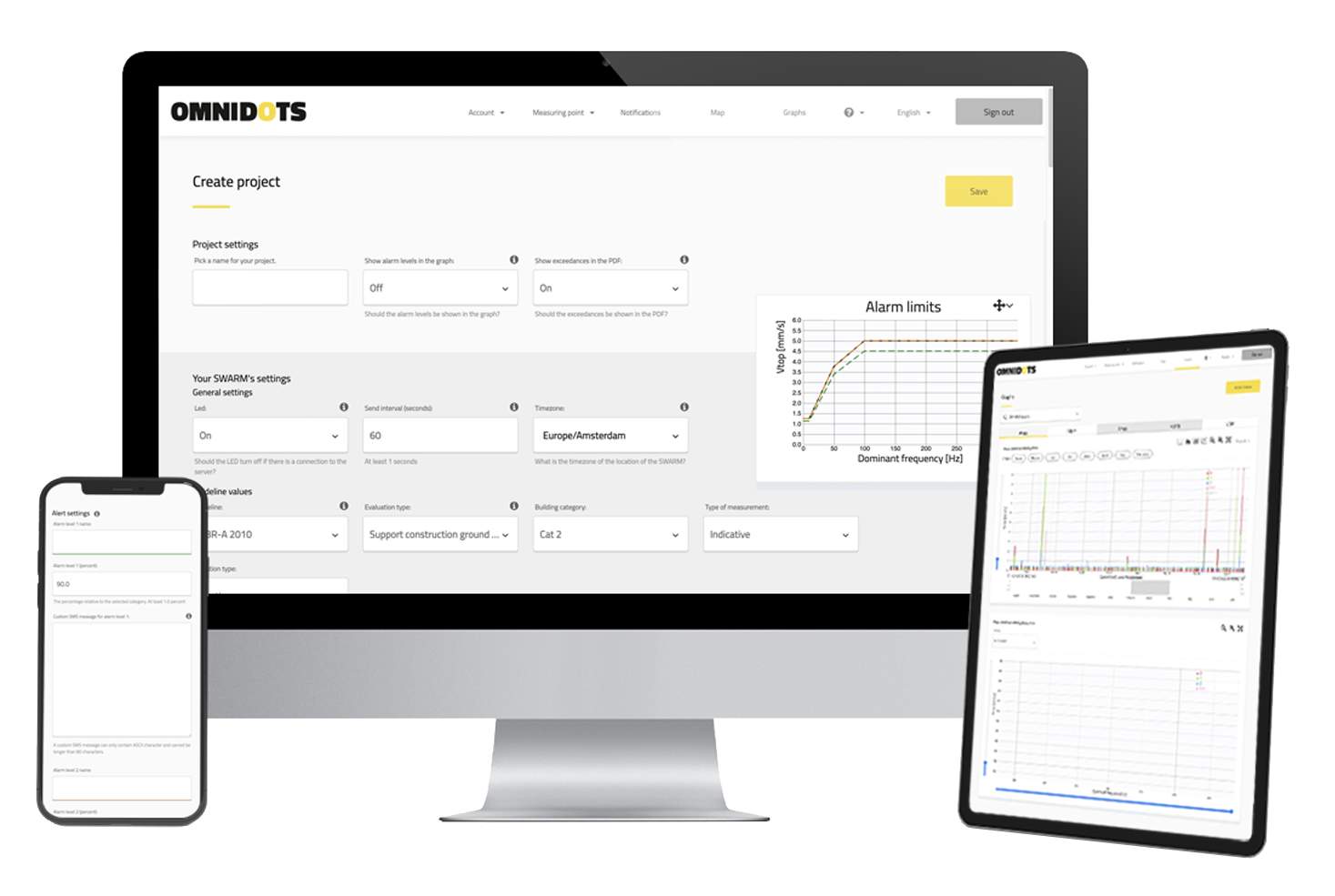 Honeycomb SaaS platform
Access your monitoring data anywhere, at any time
Honeycomb SaaS platform
Hassle-free monitoring
Introducing SWARM Sound, along with our SWARM Vibration and SWARM Air, we now offer a complete range of monitoring devices, providing the ultimate solution for monitoring. Now you can have everything in one convenient place: the powerful combination of 3 monitoring devices, together with the connecting Honeycomb platform.
Monitor construction and infrastructure risk factors the simple way
Save time and effort by using a fully integrated monitoring solution
Enjoy the simplicity and convenience of using our innovative solution
33
Active in 33 countries
Companies all over the world are working with our monitoring solution.
21k+
Measurements
Since 2018, our clients have conducted more than 21k measurements with our solution.
99,2%
Happy customers
In the past 3 quarters of 2023.
Ready to sign up?
Be among the first to try out SWARM Sound
Join the pre-order of SWARM Sound and be among the first to experience the new, innovative, and user-friendly Omnidots' Sound Level Monitor in action.
Fill in the form
You can leave your contact information using the form on the right.
We'll get back to you
We will reach out to you shortly to furnish additional information.
Sign up for the SWARM Sound Pre-order