Intermetric, Germany | Markus Federmann
We use Omnidots in a multi-sensor system
We monitor construction sites with a multi-sensor system. Thanks to the Omnidots API, we can easily integrate the data from Omnidots into our software.
Combining new and old architecture in Berlin
The German metropolis of Berlin has more than 3.6 million inhabitants. Considering the large number of inhabitants in this bustling city, it is therefore essential that the public transportation system is in good order. This is why a new metro station is currently being built in Berlin. In Berlin, many buildings are constructed in an efficient and modern style. Older buildings and newer buildings are combined in an innovative way. When constructing new infrastructure or buildings, it is important that surrounding, sometimes very old, buildings are not damaged by excessive vibrations.
"Surrounding, sometimes very old buildings may not be damaged by excessive vibrations".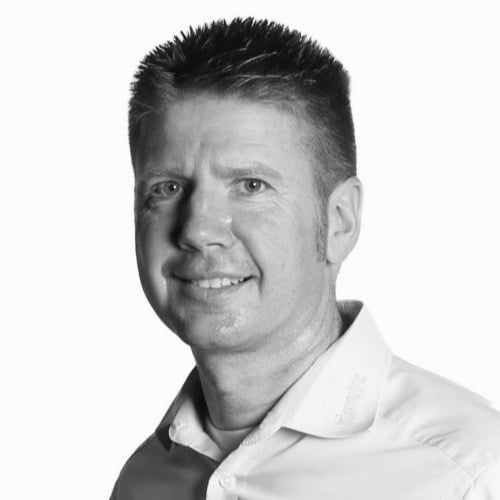 Markus Federmann
Intermetric, Germany
"We are currently measuring vibrations in Berlin's central railway station, Berlin Hauptbahnhof. This is the main station of Deutsche Bahn in Berlin. It is the largest crossover station in Europe and was opened on May 26, 2006. A new subway line is being built near the station, in addition to a subway station, which is being built next to the current central station. We are now measuring the vibrations between the existing and new stations using 3 SWARMs.
Another exciting project in Berlin is one where we are monitoring a very old church. The Protestant Matthew Church (German: Matthäuskirche) in Steglitz, Berlin, was built from 1876 to 1880 to replace the undersized and dilapidated Steglitzer village church.
A new museum is being built next to this old church, centered on 20th-century art. The construction of Berlin's new Museum of Modern Art has begun. Set to open in 2026, it aims to put Berlin back on the map as the art hub it once was. It is very important that the church does not suffer from any vibrations, so we measure with as many as 12 SWARMS, both inside and outside the church.
"We do not have to calculate with the DIN4150 standard, as the SWARM already does this for us."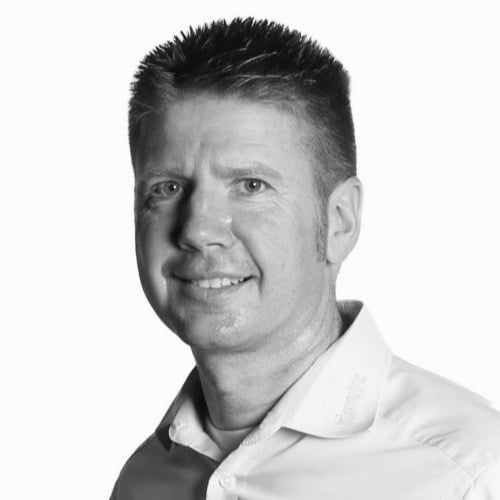 Markus Federmann
Intermetric, Germany
Our specialty is geomonitoring, so we almost always place multi-sensor solutions at our measurement sites. For the vibration measurements within these multi-sensor solutions, we deliberately chose Omnidots. The concept of an intelligent sensor network, IoT, appeals to us. We received the ordered SWARMs very quickly, and we could conveniently use the API to integrate the measurement data into our own software. Because we want to read out results easily, it is very nice that we do not have to calculate with the DIN4150 standard ourselves; your product, the SWARM, already does this for us. We are immediately notified via SMS or email if the threshold is exceeded. Furthermore, the installation of the SWARMs is very convenient; it saves us time."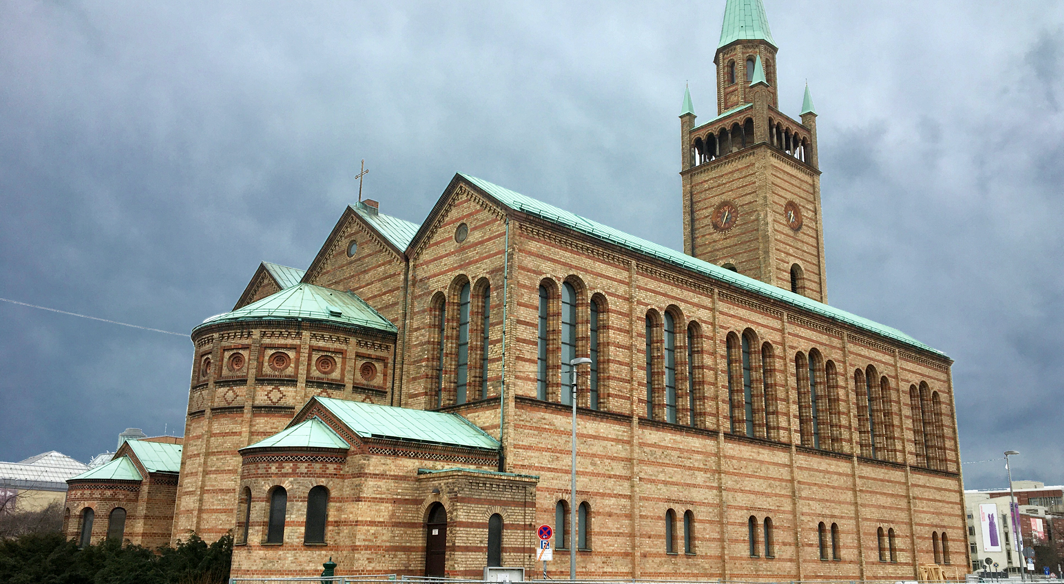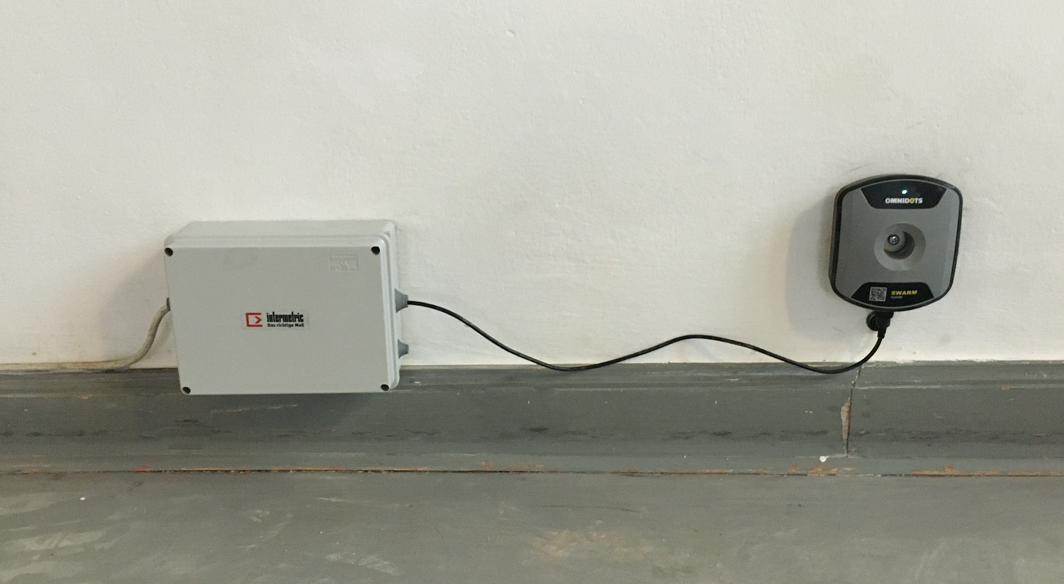 Benefits of working with Omnidots' solution
For Intermetric, these are the main benefits of working with Omnidots:
Automatically calculated vibrations norms and standards
Ready to start the demo?
See Honeycomb and our solutions in action